If you are not using your account for PSAT admin access on a regular basis, your account will get locked down automatically after 92 days (this is a default value that can be adjusted). Accounts are also being locked after 5 unsuccessfull login attempts by default. To unlock your account, simply ask another administrator to unlock your account using his account.
The other administrator can log in to the PSAT platform, open "User Management" and "Users" and then double click your account. On the top of the site that is opening, he will see a notification about the lockout status of your account: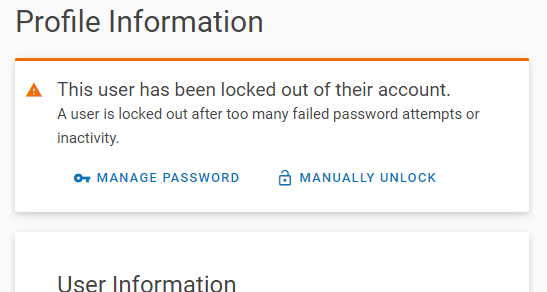 As soon as the account is being unlocked using the "Manually unlock" button, you will be able to log into your account again.
Please note, that your account will be locked again at night (US time, this means the locking happens in the early evening here in Europe). To prevent this, you need to log into your account immediately after your account has been unlocked.
As soon as you are able to log in again, you may want to change the inactivity lockout setting under "Company Settings" and "Password Policy" as shown below:

If you only have one admin account, or all accounts have been locked, you need to get in touch with your reseller (and the reseller has to contact the distributor) to enable the accounts again.