WatchGuard announced in the last days a new feature called Dark Web Scan. The feature is hosted in the WatchGuard cloud. With this new tool, you can perform searches based on email addresses and domain names to see which accounts have been exposed on the dark web during known data breaches.
Here are some screenshots from my test: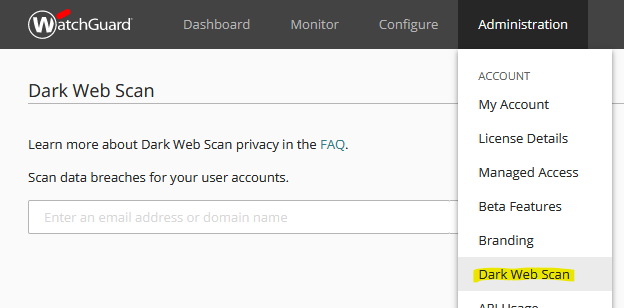 In the search field you can enter an email address or a domain. If a domain is not implicated by any known breaches, it does not show any results.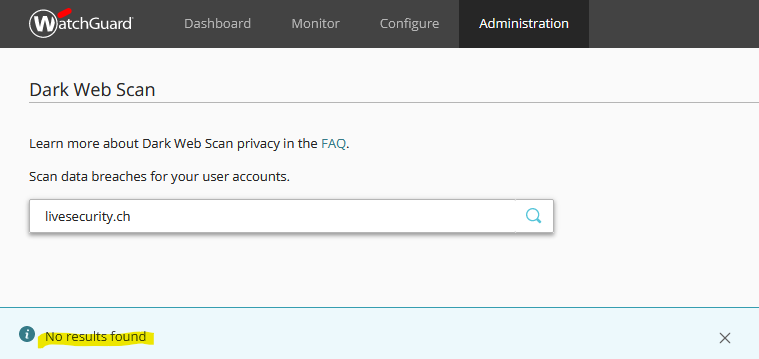 If there are any breached data available, you can see in which break data have been exposed: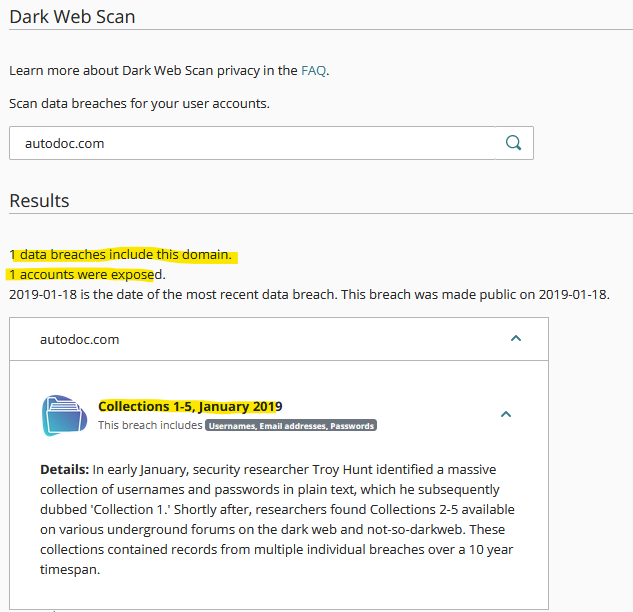 For further details about the data breaches you can send a report to your email address. For security reasons, you need to have the authorization from the domain owner.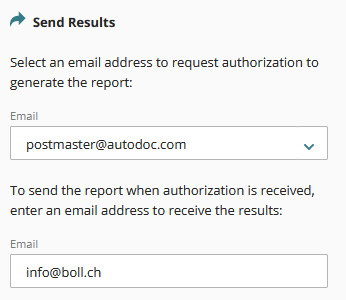 In the report you can find details about the involved addresses and breaches for the specific addresses. Here a screenshot from the report: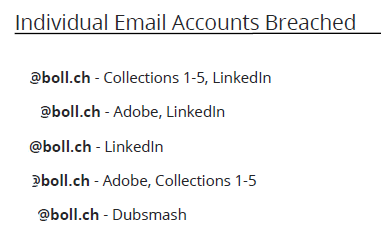 Documentation
Help Guide: https://www.watchguard.com/help/docs/help-center/en-US/Content/en-US/WG-Cloud/sub_dark_web_scan.html
Blog: https://www.watchguard.com/wgrd-blog/dark-web-scan-watchguard-cloud